An Experienced advocate on your side
You Deserve To Be Heard
Ham Family Law, P.C. is a boutique law firm located in the San Francisco Bay Area. We offer a variety of legal services in the area of family law to our clients while providing them with the care and compassion they deserve.
Pleasanton Family Law Firm
Over a Decade of Guiding Parents and Spouses Through Family Court
From divorce to child custody matters, family legal disputes are some of the toughest to face – legally and emotionally. At Ham Family Law, P.C., we acknowledge the sensitive and personal nature of family law and will do everything we can as your legal advocate to negotiate a favorable outcome. Our firm has been representing parents and spouses in California for 14 years, and we will help you navigate every legal hurdle you face. We also aim to provide efficient and straightforward advocacy, championing your unique interests with an assertive hand. Whether you anticipate resolving your disputes in mediation or in court, our firm is more than prepared to fight for you and your family.
Schedule an initial consultation with Ham Family Law, P.C. to learn more. Representing families in Alameda and Contra Costa Counties.
Our Vision
Ham Family Law, P.C. can help you achieve the best possible outcome for your situation. Whether you choose to litigate or mediate your case, Ham Family Law, P.C. has the experience, dedication, and compassion to assist you in all aspects of your case.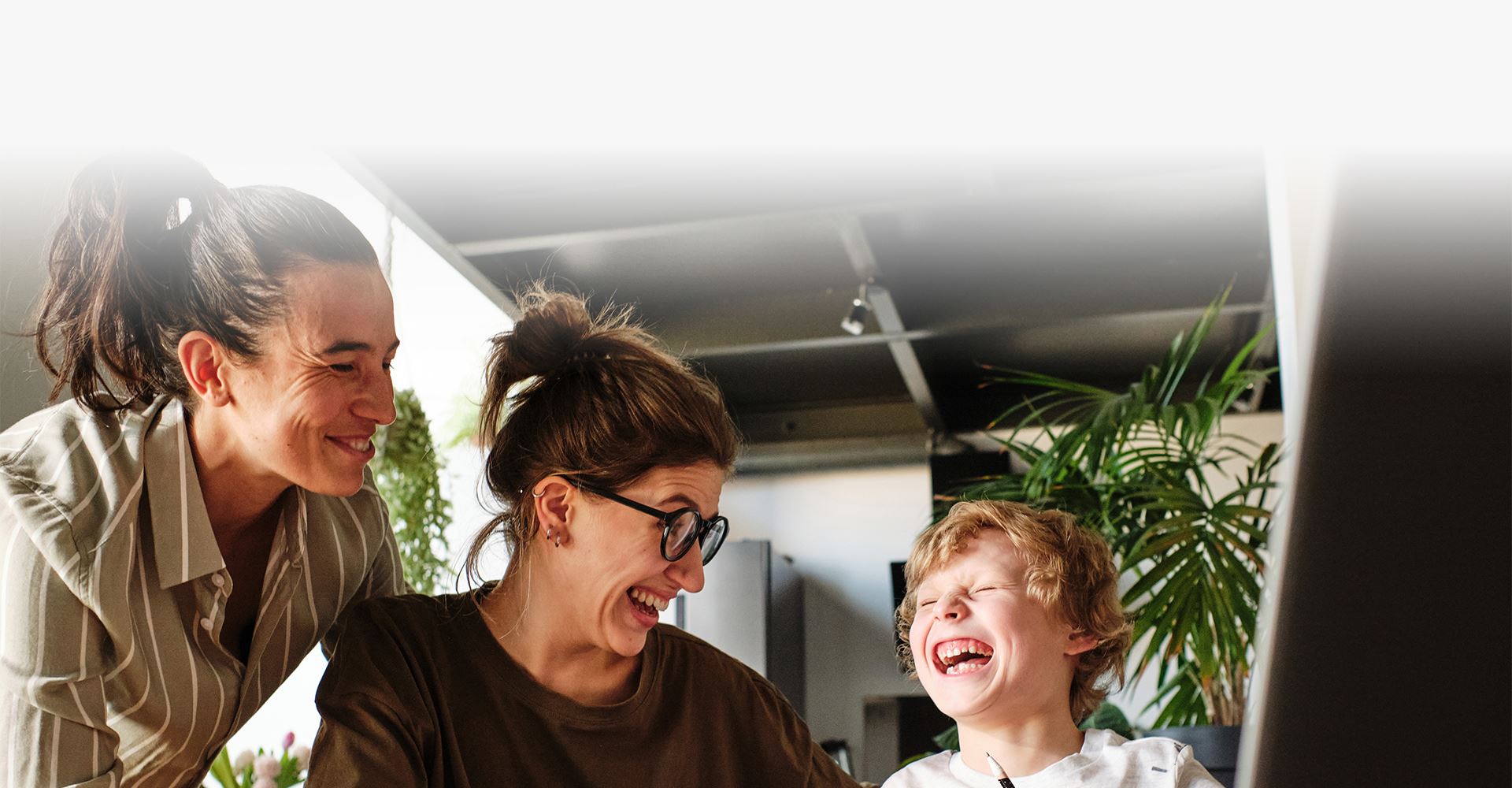 Providing Compassionate Counsel and Assertive Advocacy
One of our most important pillars of service as a family law firm is balancing compassion with tenacity. Ham Family Law Firm, P.C. will work compassionately with clients to discuss their unique needs and concerns in their case, but we will fight assertively in court if their case proceeds to litigation. Parents and spouses facing stressful family disputes like enforcing child support deserve compassion, though they also deserve a straight shooter lawyer who will fight for their case in the negotiations room and in court. For individualized representation that balances compassionate attorney-client counsel and assertive courtroom advocacy, reach out to Ham Family Law, P.C. today.
Why Ham Family Law, P.C.?
We understand that going through any form of change in your family unit can be stressful and even heartbreaking. To that end, we will work with you every step of the way to help you navigate the legal system, helping you make informed decisions regarding what is best for your family. Our firm prides itself on compassionate representation, but we will also be aggressive in court if needed. We also genuinely care how you and your family will adjust to the changes ahead. When it comes to your family, no issue is too trivial or too small. If it is important to you, then it is important to us. Schedule an initial consultation with our firm today to discuss your legal concerns and lift the burden from your shoulders to ours.
Caroline D. Ham

Founding Attorney

Caroline has practiced exclusively in the field of family law since she was admitted to practice in California in 2009. She specializes in complex divorce, custody, support, paternity and domestic violence issues. Caroline handles each client's matter with not only compassion, but direction as well.

Justine Joya

Attorney

Since being admitted to the California State Bar in 2020, Justine has exclusively practiced in family law. With extensive litigation experience, Justine embraces the opportunity to advocate for her clients in court. She also understands that the financial and emotional demands of litigation can sometimes be avoided and encourages a collaborative approach where appropriate.

Rachel Valentine

Office Manager & Legal Assistant

Rachel joined Ham Family Law, P.C. during its inception in 2018 as the Office Manager & Legal Assistant. She works closely with both attorneys, Caroline & Justine, and is committed to assisting them in any way she can. She is passionate about family law and is dedicated to each client ensuring they feel heard & supported. She is currently working on obtaining her Paralegal Certificate.
Caroline is an amazing lawyer. She was well prepared for my case and was even complimented by the Judge on her preparation. Her professionalism and compassionate demeanor helped my family through a very emotional child surname change case.
Schedule Your Consultation
If It Is Important To You, Then It Is Important To Us
Contact Us Today